Bollywood Content Portals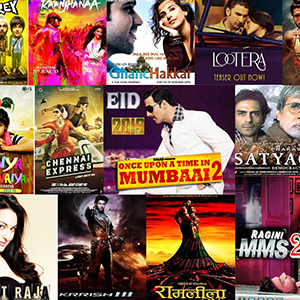 Get the latest Music, Gossips, Classic Movie Scenes, Latest happenings of the Bollywood Industry from our wide range of Bollywood content portal. We have specific portal for each sub genre of the Bollywood content.
Music Content Portals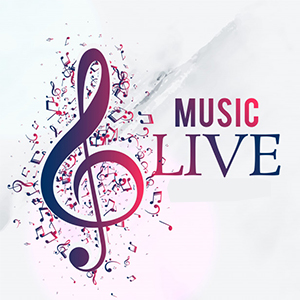 Our music streaming service allows customers to experience a new age of entertainment via mobile internet. User can experience wide range of music right from Bollywood to International, Sufi, Regional, etc along with live streaming.
UGC Content Portal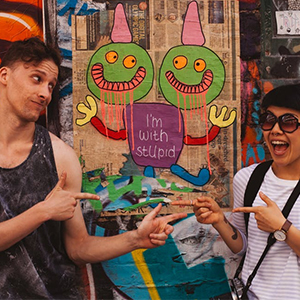 We have a wide range of User Generated Content which never makes you bore is available with us. We have multiple WAP portals which entertain the audience with UGC funny and DIY (Do It yourself) content. Funny videos portal does not have language barrier to understand and laugh.
Gaming Portal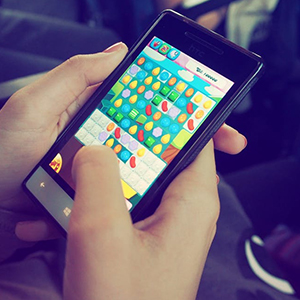 Interactive Games WAP site having Android & HTML5 games in all genre like - arcade, strategy, action, multiplayer, puzzle, sports, etc. where user can download, play online games on their handsets or can download games in .apk format.
Kids Content Portal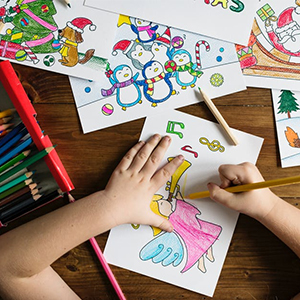 Our Kids service is an online educational platform, specializing in graphic videos, nursery rhymes and art & craft for children. With the help of colors and graceful movement children develop their cognitive capacities, imagination, creativity and logical reasoning. Our videos bring to life the toys that your baby plays with that bring kindergarten education to your door step, interactively teaching your toddler the alphabets, numbers and more.
Fashion & Glamour Portals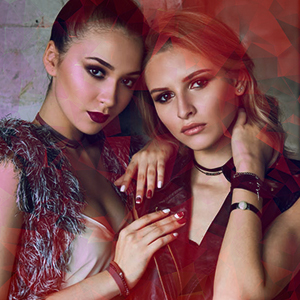 We have Fashion & Glamour portals that contains worldwide's the most exclusive and representative moments of the international catwalks, backstage secrets, make-up and hairstyle insights, photoshoots, curiosities from the world, celebrities, designers and models monographs, obviously besides the shows of all the top designers, available in high definition formats HD along with live streaming videos.